© 2011 Abundant Life Church

425 Anderson Street

Morristown, TN  37814

PH: (423) 581-1115

saints@abundantlifechurch1.org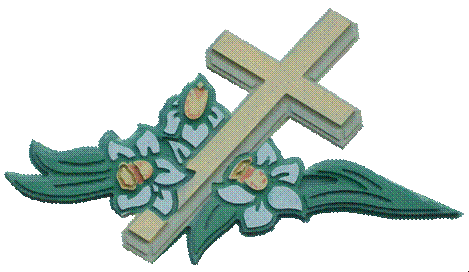 Our Mission...

"To win souls to Christ and to guide today's youth in living sanctified lives before God by the love and power of Jesus Christ.

It is our vision that youth all over would come into an intimate relationship with Jesus Christ, acknowledging Him as their Lord and Savior, and live their lives as personal witnesses of the love and power of God. As we seek to reach their hearts, we minister though Bible study, discipleship, fellowship and recreation, doing all things to the glory of God.  We believe in walking in the holiness and righteousness of God, not being conformed by the things of this world, but to be set aside for God's purpose.


"I am come that they might have life, and that they might have it more abundantly."

John 10:10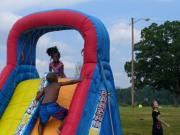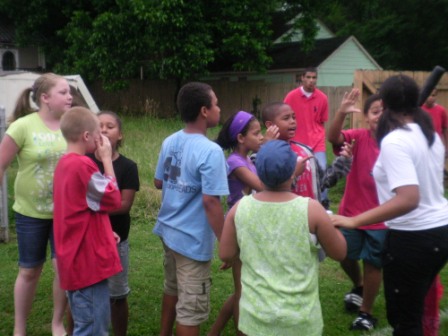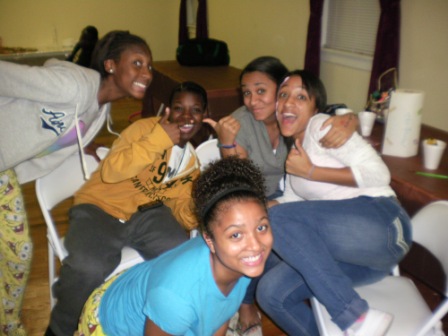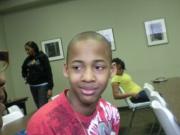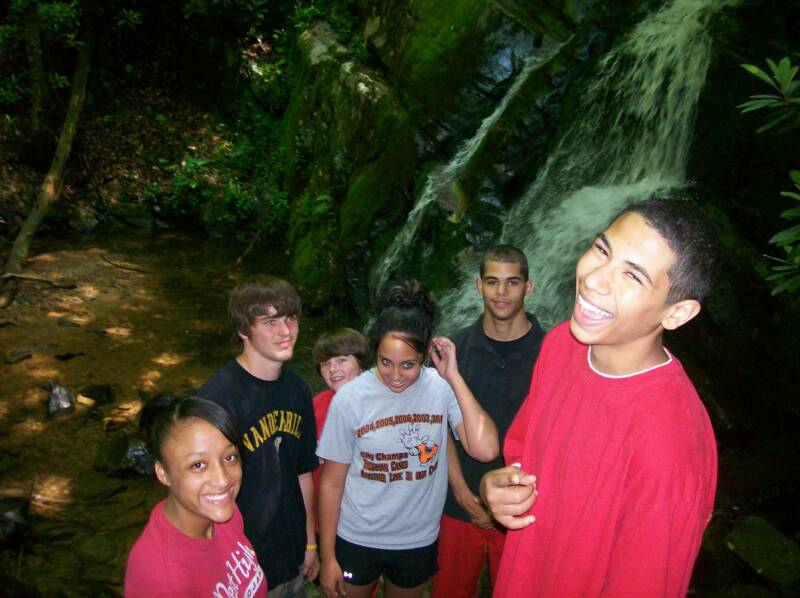 For more information on the ministry or upcoming events,

please feel free to contact:

Terry Dailey

Youth Director