© 2011 Abundant Life Church

425 Anderson Street

Morristown, TN  37814

PH: (423) 581-1115

saints@abundantlifechurch1.org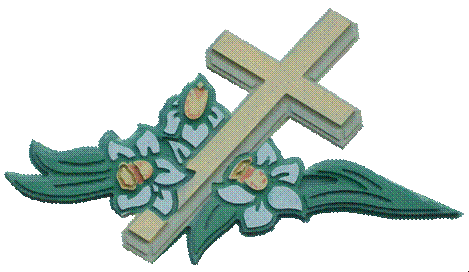 "I am come that they might have life, and that they might have it more abundantly."

John 10:10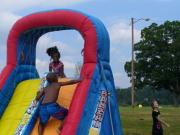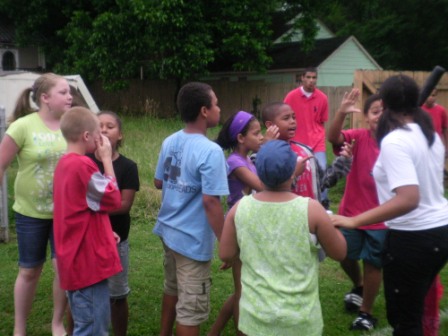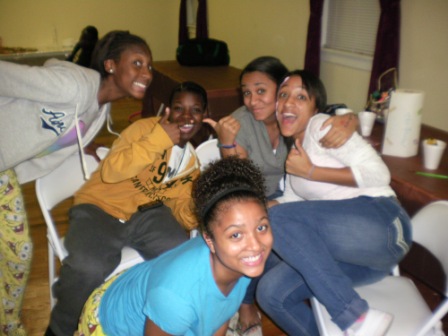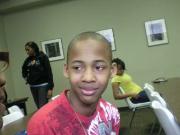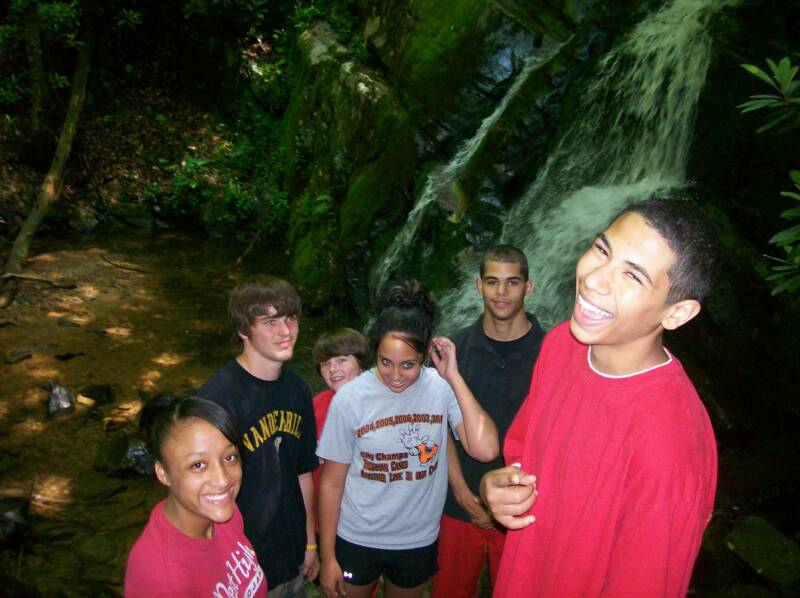 For more information on the ministry or upcoming events,

please feel free to contact:

Jeremy Weaver

Youth Director

(423) 736-0649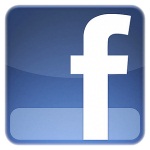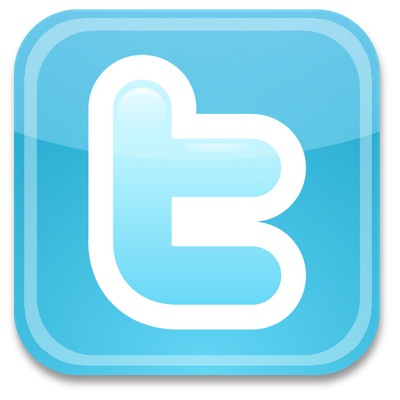 Regular Youth Meetings

Sunday School...

Sundays Mornings at 9:45 am.

Midweek Bible Study...

Wednesday Evenings at 7:00 pm.

We also have...

Youth Choir

Youth Basketball

...and other opportunities of youth fellowship.