© 2011 Abundant Life Church

425 Anderson Street

Morristown, TN  37814

PH: (423) 581-1115

saints@abundantlifechurch1.org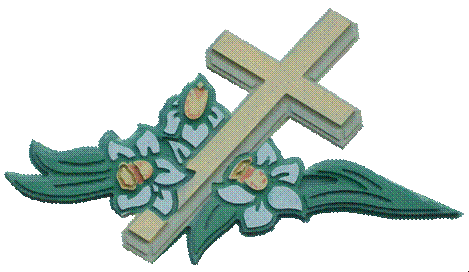 PURPOSE:  The purpose of the Women of Worship Ministry at Abundant Life Church is to equip ladies to grow in their relationship with Jesus Christ through prayer, fasting, fellowship and studying the Word. The desire is that, through their participation, ladies will be inspired, their relationships strengthened and their lives enriched.

MISSION:  To challenge, inspire and encourage all women to get out of their comfort zones by providing opportunities for them to serve and reach our community for Christ.

VISION:  That all Women of Worship will be able to express faith, love and devotion from our hearts with others and bring honor to God with our lives.

W.O.W. Poem

We are Women of Worship; with a mission and a call,

with a vision for us all:

She comes alive

She is on the rise

She has a choice

She has a voice

All for God

We are God's Big Idea: W.O.W.

Written by our very own Sister Sara Campbell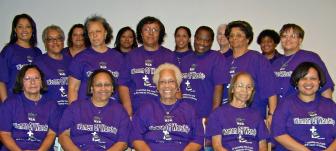 "O Worship the Lord in

the beauty of holiness"

Psalm 96:9

ALC's W.O.W. Women's Ministry meets on the First Saturday of each month for a time of fellowship, encouragement and service.  All women -- younger, older or somewhere in-between -- are invited to come and get involved.  You will be glad you did.

"I am come that they might have life, and that they might have it more abundantly."

John 10:10

For more information on the ministry or upcoming events, please feel free to contact:

First Lady Tammy Goins

Women's Ministry Overseer