© 2011 Abundant Life Church

425 Anderson Street

Morristown, TN  37814

PH: (423) 581-1115

saints@abundantlifechurch1.org

Greetings in the name of our Lord and Savior Jesus Christ!  Welcome to our website.  It is my prayer that you are blessed richly this day in the abundant grace that is given to us from our Heavenly Father. Please feel free to browse this website, as you become aquainted with this ministry.  Know that my door is open, and you are continually in my prayers.

Elder James H. Goins, Sr.

Pastor/Founder

Service Times:

Sunday School

Sunday Mornings at 9:45 a.m.

Sunday Morning Worship Service

Sunday Mornings at 11:00 a.m.

Midweek Bible Study

Wednesday Evenings at 7:00 p.m.

Intercessory Prayer

Saturday Mornings at 5:00 a.m.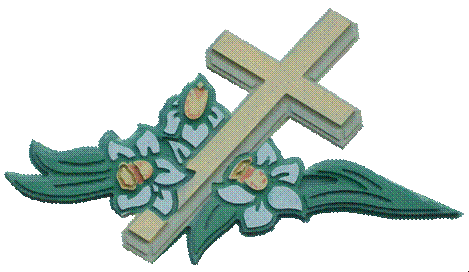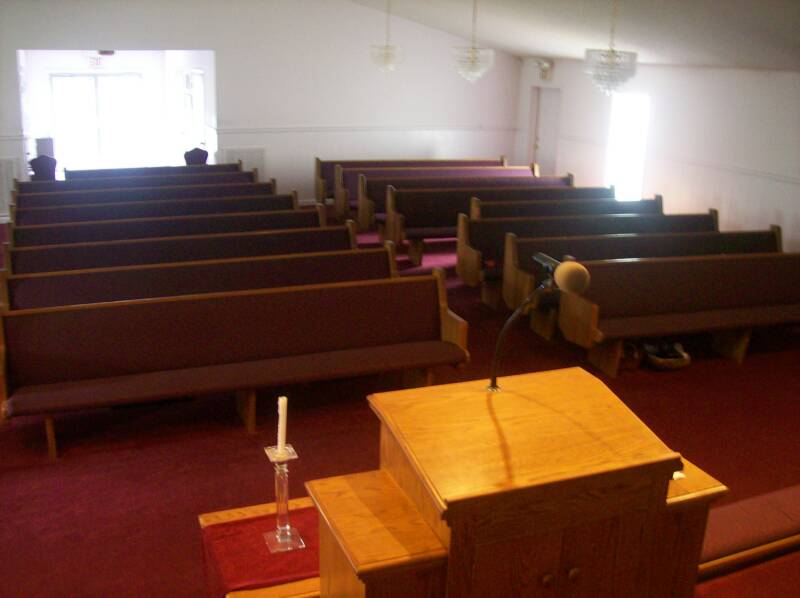 "I am come that they might have life, and that they might have it more abundantly."

John 10:10